Laser Hair Removal / IPL
IPL Permanent hair removal can result in permanent removal of unwanted hair. IPL Permanent hair removal is an effective treatment for ingrown hairs we are all affected by.
IPL Permanent hair removal procedure is much shorter than other methods such as electrolysis. Advancements in technology means you are able to carry on with your daily routine straight away with no down-time. The procedure is virtually painless and means no more shaving or waxing.
As the IPL Permanent is passed over the area being treated, the hairs are destroyed, reducing further growth and leaving a silky smooth feel even on sensitive skin.
We can provide IPL Permanent hair removal treatments for a wide variety of different hair and skin types.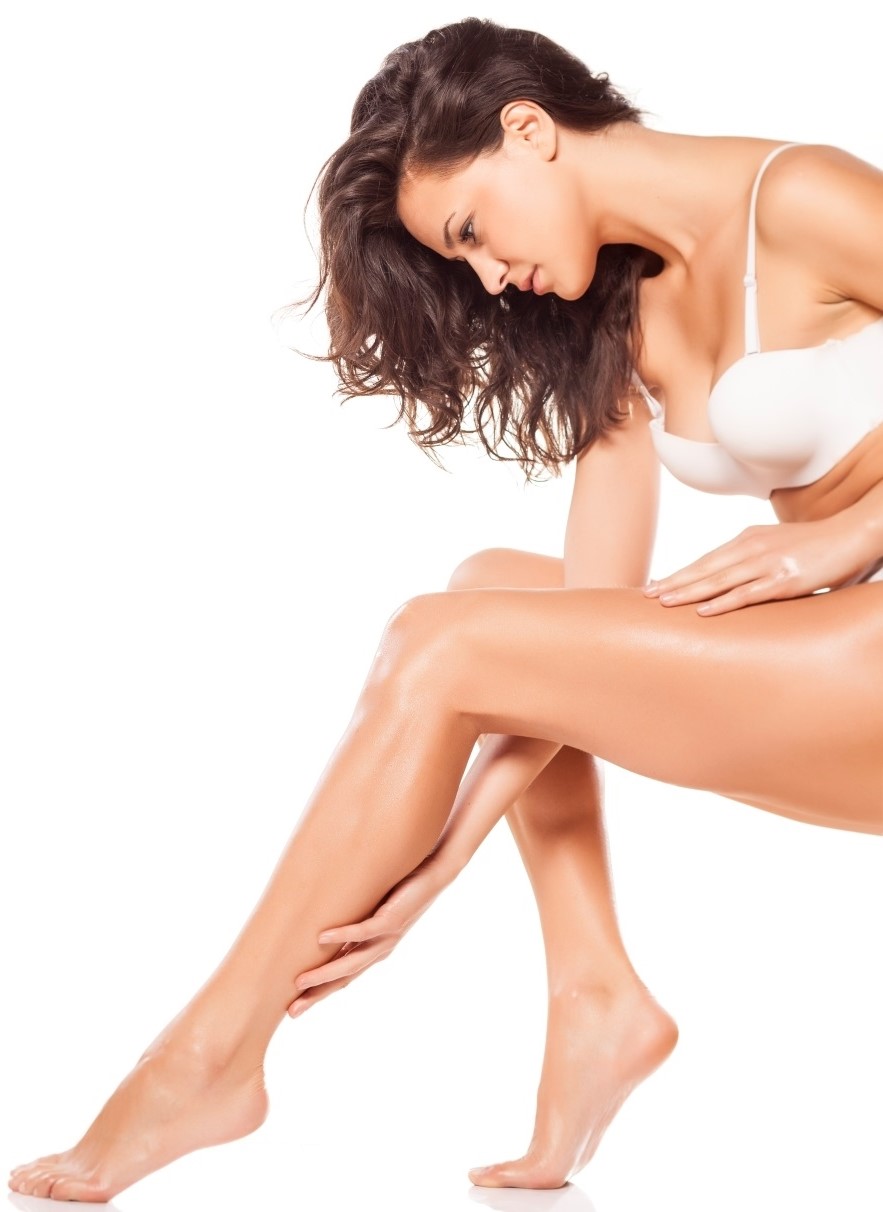 During the treatment a small hand piece will be used to touch your skin with flashes of light. Most people describe the procedure as though an elastic band has been pinged on the skin and is a tolerable sensation. Treatments can be repeated at approximately monthly intervals for between 5 and 10 treatment sessions. However, results can often be seen after 2 or 3 treatments. The cost of treatment depends upon the size of area treated and number of sessions required.
The procedure can take anywhere from 10 minutes to an hour, depending on the size of the area being treated. Most of the hair follicles in any particular site can be successfully treated.
After this series of treatments, any further hair growth can be treated as and when it's necessary.